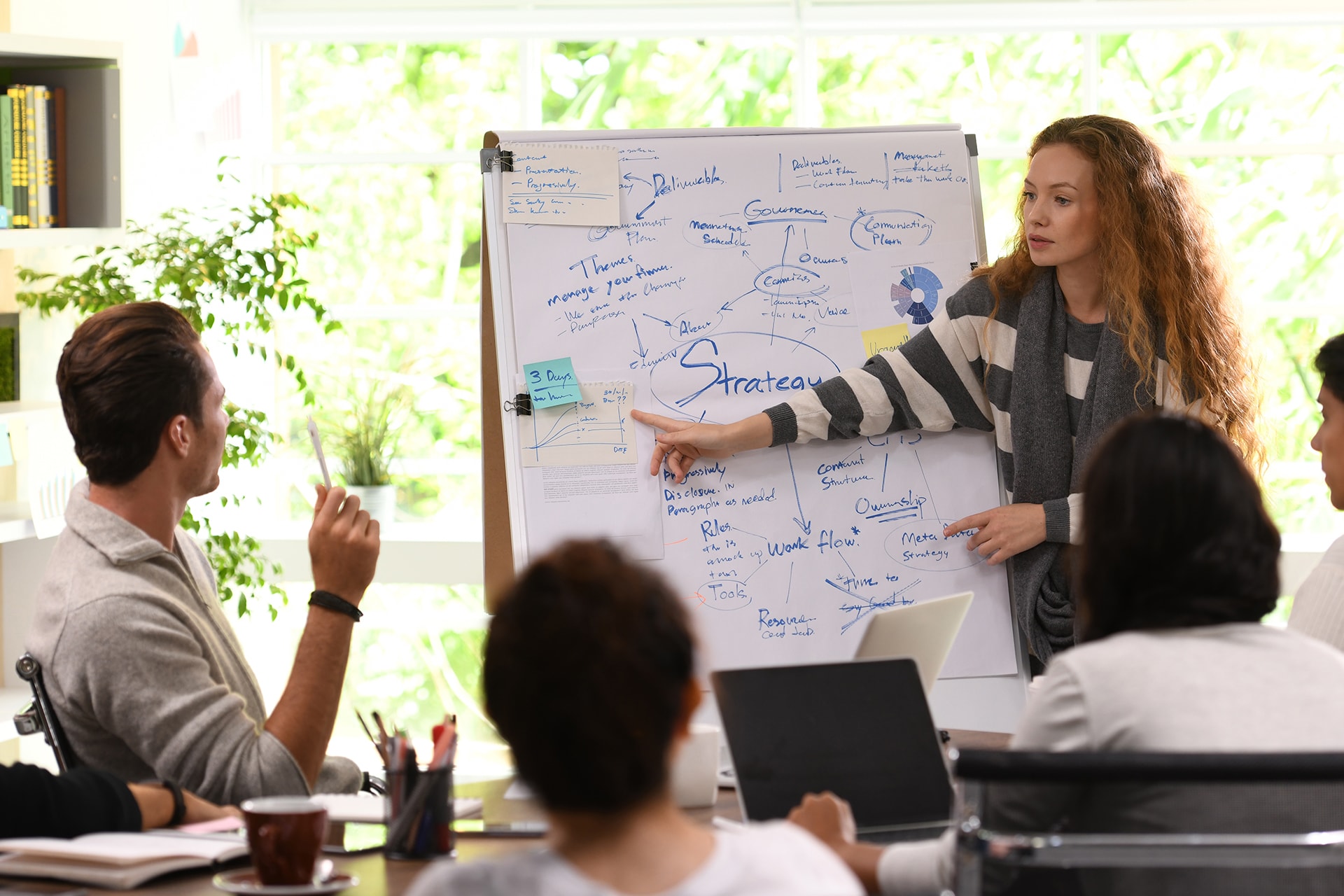 International Trade Payments and Finance Programme
The ITPFP Programme delivers knowledge and equips economic operators in the industry with the skill sets to be efficient in completing export trade payments and finance transactions and, secure payment. It ensures competitiveness and enables businesses to flourish.
ITPFP is delivered through a combination of prior programme needs assessment, seminars/workshops, portfolio activities, review and evaluation followed by a one-month ongoing support undertaken as a quality assurance measure.
The programme can be delivered to individuals or groups at designated locations or in-house.
CLICK THE LINK BELOW TO DOWNLOAD THE ITPFP PROGRAMME BROCHURE