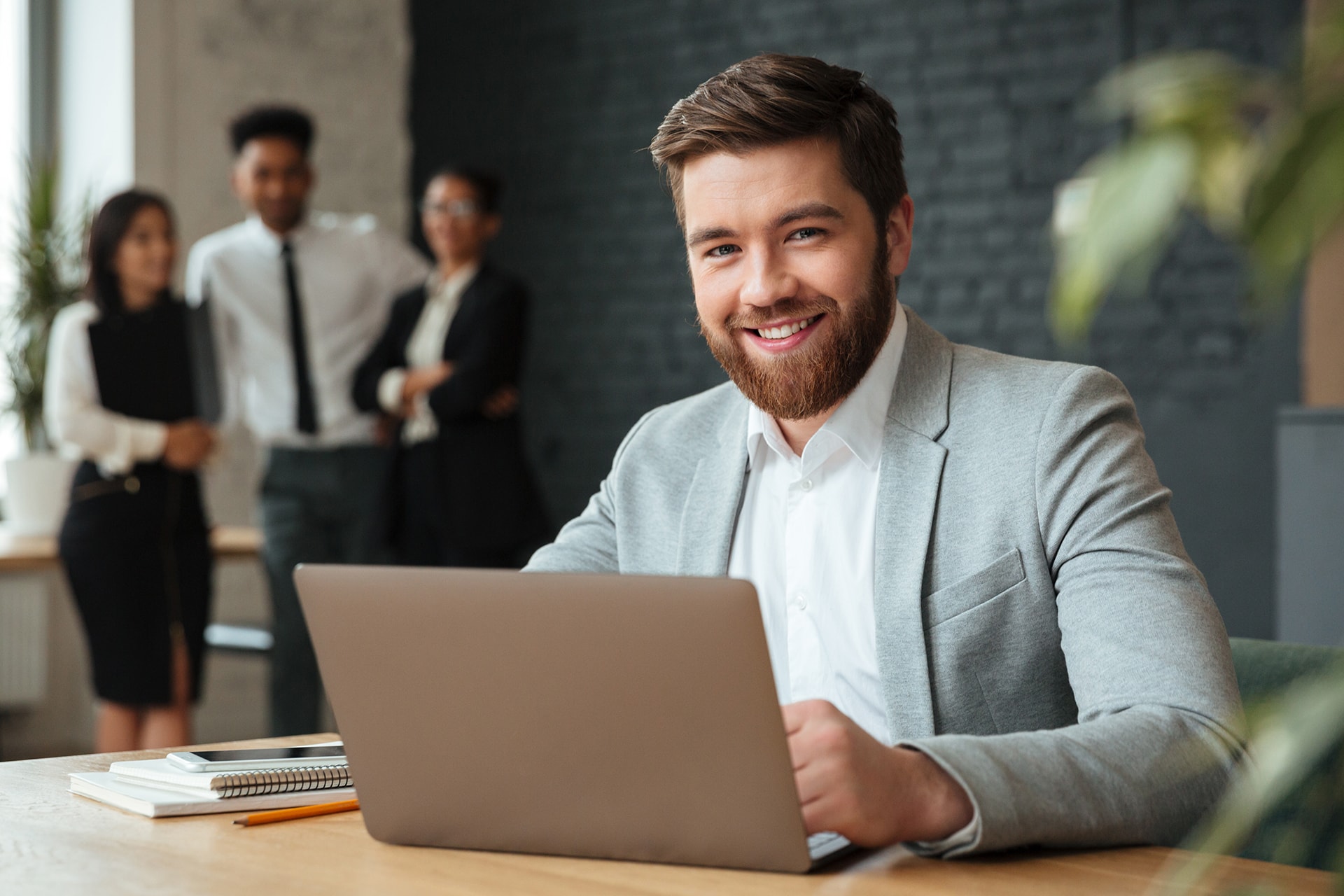 We create value for international trade companies by delivering Representation Solutions
The Institute acts as a representative for businesses by finding overseas partners for them helping them sell their products or services and build relationships. We are either minimally involved or handle transactions from inquiry through to shipping, delivery and securing payment.
The initial consultation is free of charge.
We carry out the following;
Interview and recommend foreign partners.
Prepare presentations to potential customers and partners.
Organise translation of marketing material.
Engage with sales meetings on behalf of companies.
Help negotiate contract with foreign clients.
Secure most cost effective logistic options.
Suggest best ways to minimize financial exposure.
Provide business follow up time.
Assist with product sourcing requirements.
Train and mentor company staff.
Operate as interim or free lance Export Manager.
Assist with foreign travels, meetings and exhibitions.